Tim Watkins
Commercial Director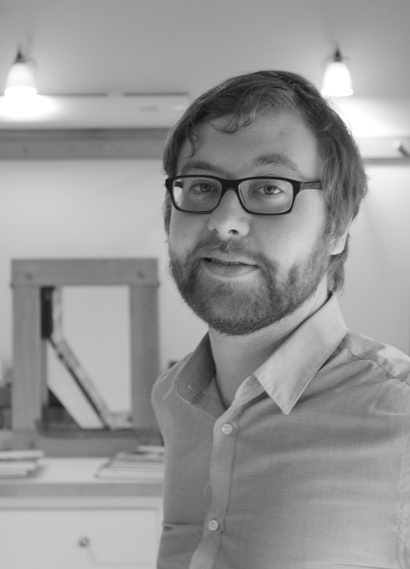 When did you start working at Border Oak? 2015
What do you enjoy most about your job? Getting involved in all aspects of the build process, and watching projects develop from an idea into a stunning home. It's also heartening to see what a diverse range of budgets can achieve.
What's your favourite aspect of the Border Oak range? I like the fact that no two projects are the same. The craftsmanship of our workforce still astounds me, and it's a pleasure to witness the creation of endless ideas and innovations.
Other facts that might be of interest: The controlling of project finances might be considered the epitome of boredom to normal folk, but it ticks my boxes. Fortunately the focus of the end-goal (i.e. delivering a project on time and on budget) and the beauty of Border Oak's buildings, keeps me sane (ish).