Projects include individual dwellings and commercial projects and have been located across the UK and abroad.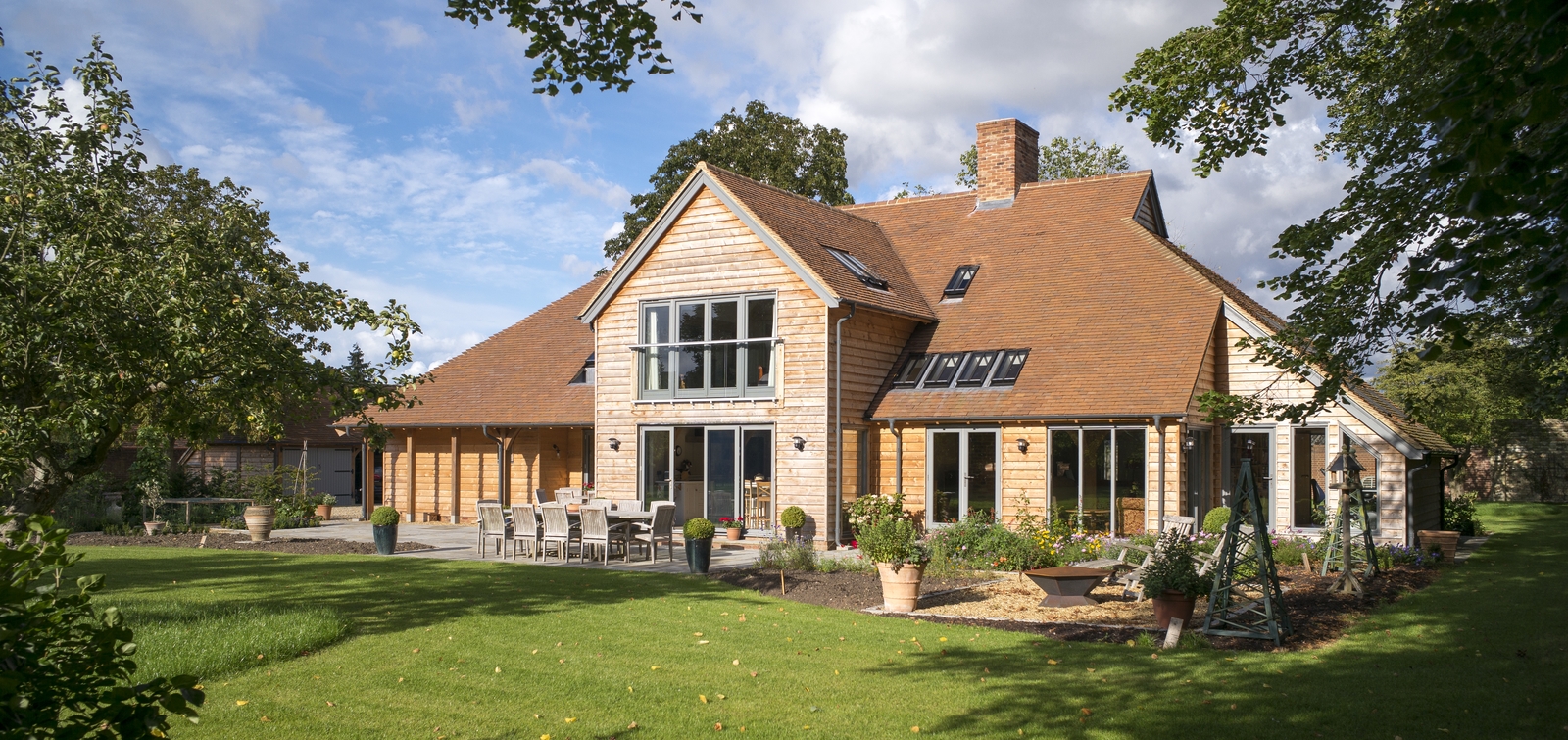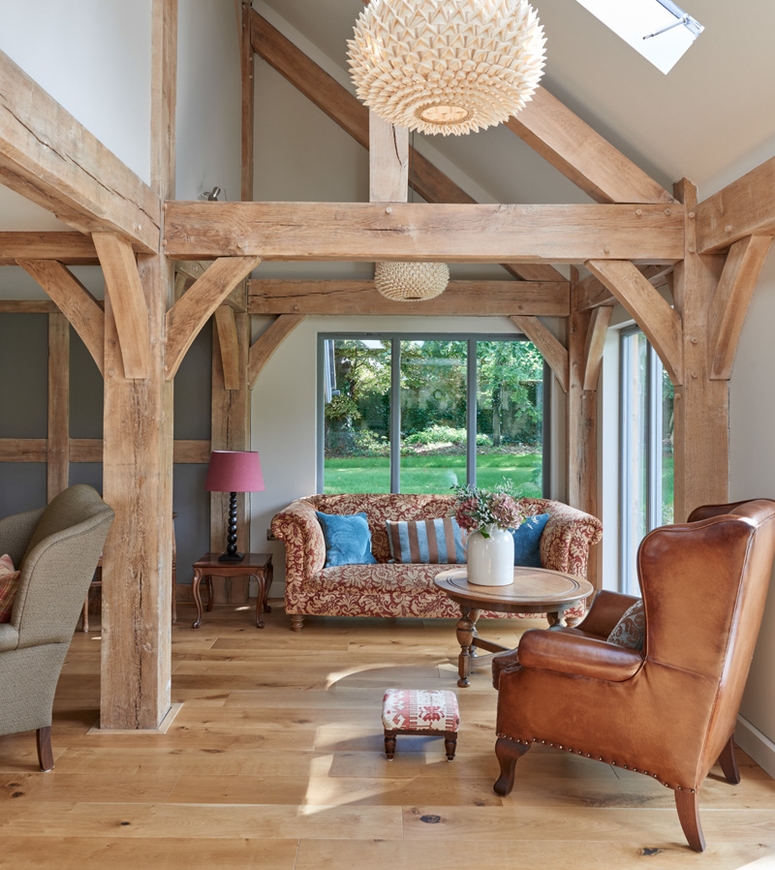 We have been fortunate enough to work with a wide range of independent architects, architectural designers and main contractors over the years - supplying a diverse range of bespoke oak frames to help realise their vision and provide added value and support as the oak frame specialist.
Our specialism is oak framing; and we are able to meet both contemporary and tradtional design briefs, but as a construction company we also fully understand the complete process and how important it is to take responsibility for how the oak frame will work within the entire project and deliver the best end result.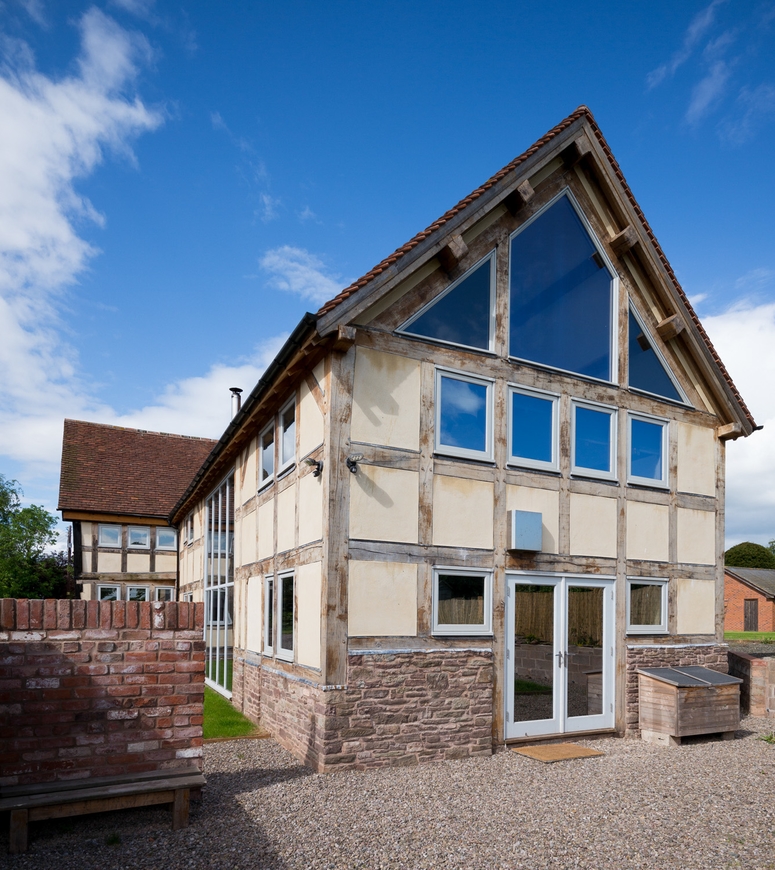 If you are an architect or designer looking to incorporate an oak frame into a clients project, we would be delighted to meet you to discuss how we can help.
We offer design assessments, concept presentations, fully itemised costings, advice & guidance, but also ongoing support with regard to design, manufacturing, construction and maintenance.
We are able to provide you with an unrivalled level of design skills & knowledge, market leading sustainability credentials, transparent detailed costings and true partnership collaboration - adapting our product to meet your requirements, but providing your client with the reasurrance that you have selected the very best oak frame designer and maker to be part of their project.
Please do get in touch if you would like to explore the opportunities of working together.