Steve Robinson
Head of Purchasing & Sustainability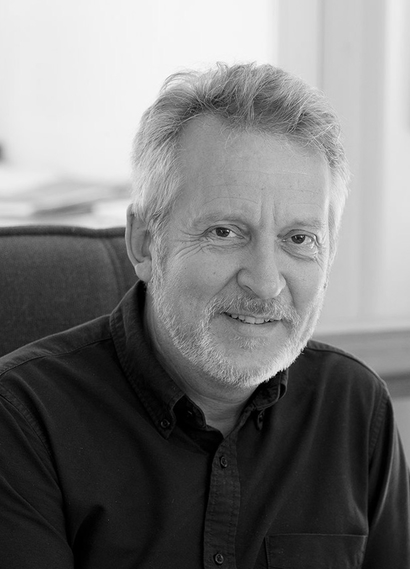 When did you start working at Border Oak? A long time ago! I will need to check with someone.....
Your interests: I'm a keen badminton player which keeps me active,  and I enjoy Hatha Yoga, which helps me relax.
What do you like best about your job? Helping our clients achieve their dream home and striving to keep our distinctive products and specification fresh and unique.
What's your favourite Border Oak feature? Our ability to mix the traditional with the contemporary - always paying close attention to performance and workmanship. It's not always easy to get the balance right, but I think we do.
Any other information that may be of interest? I'm passionate about the environment and part of my role at Border Oak is the responsibility for the sustainability credentials of our product & our company. As the UK's leading oak frame company we have fully embraced the Chain of Custody certification scheme (FSC and PEFC) for example. I'm currently researching a variety of tree planting projects to sit along side this. We constantly search for more environmentally friendly products, processes and methods - we have a proven track record as early adopters and innovators in this sector, including underfloor heating, high specification insulation and glazing, airtightness, renewables and lighting to name just a few features that were once considered 'niche' and Border Oak have since helped to make mainstream.