Simon Wall
Chartered Architectural Technologist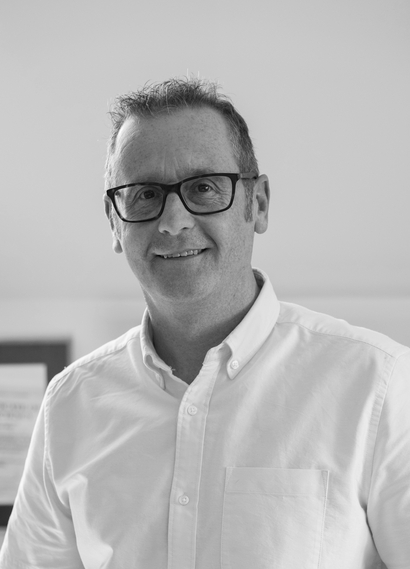 When did you start working for Border Oak?  24 years ago.
Your interests: Timber frame architecture, music, dog walking, golf, cooking, DIY and sightseeing.
What do you enjoy most about your job? I enjoy the fact that no two working days are the same. I think that's largely down to the unrivalled bespoke service we offer. 
What's your favourite Border Oak feature? Whilst I appreciate our more contemporary designs, I'm a traditionalist at heart and so enjoy the classical oak framed projects, with authentic features such as cruck frames and jettied gables. My favourite style of building would be something from the first Elizabethan era!
Anything else of interest? I used to manage the Border Oak Workshop and so I have literal 'hands on' experience of crafting the frames and understanding plans. I am also a Chartered Member of the Chartered Institute of Architectural Technologists (MCIAT) as well as a Professional Member of the Institute of Minerals,Mining & Materials (MIMMM) and a member of the Institute of Wood Science (MIWSc).