Sarah Powney
Contracts Administrator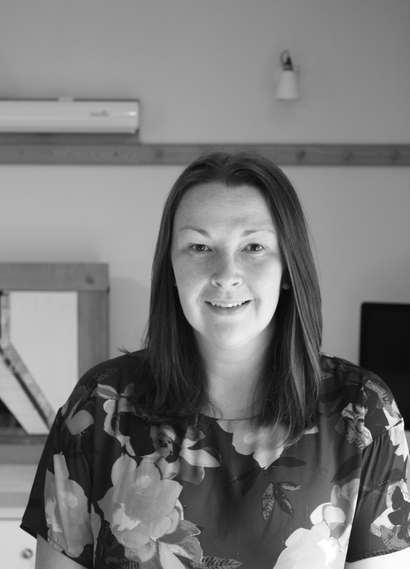 When did you start working at Border Oak? January 2007
Your interests: Running around after 2 young children doesn't leave much time for anything else. But I'd never say no to a Wine/Gin/spa day if I had the chance?!
What do you like best about your job? The variety - every day is different.
What's your favourite Border Oak feature? Our cruck frames and the Border Oak porch - both are beautifully crafted.