Sarah Bound
Accounts Technician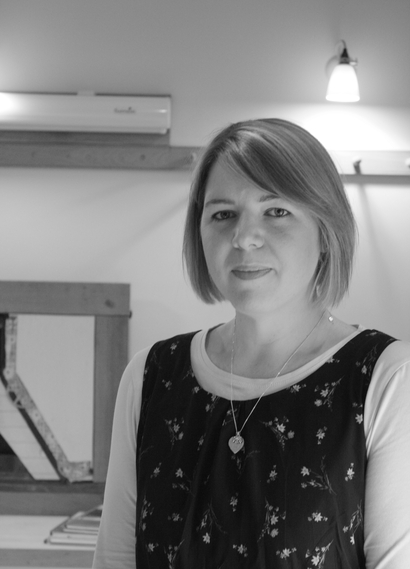 When did you start working at Border Oak?  September 2011
Your interests: Music, fashion, netball, horse riding and rounders.
What do you like best about your job?  Every day is different - I love being challenged and kept busy. I'm currently learning new skills e.g. measuring drawings, take offs which I enjoy. I'm also lucky to be working with and learning from my dad (Mike Bound).
What's your favourite Border Oak feature? I love exposed oak framing. And I particularly like the Show House, especially the arched braces in the kitchen.