Paul Higgins
Project Development Manager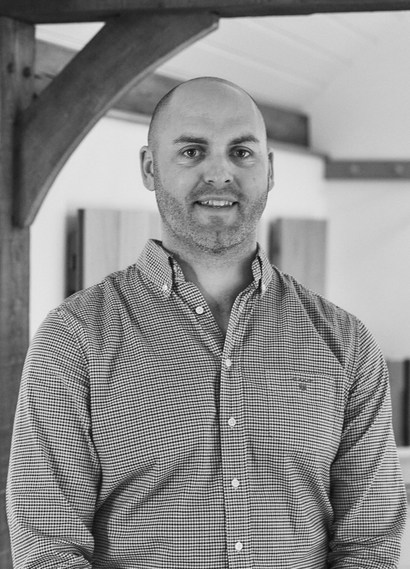 When did you start working at Border Oak? Jan 2020
Your interests: Travelling the world really excites me and I've been lucky enough to see a lot of countries already. Participating in all sports too, particularly golf.
What do you like best about your job? Kind of early days to be specific. It's clear early on that I will thoroughly enjoy meeting the varied personalities of clients and helping them design and achieve their dream home. It's a great work environment and really refreshing working alongside colleagues that genuinely love what they do.
Your favourite Border Oak house? They are all fantastic, whenever I see one I'm generally dumbstruck. I really like contemporary styles with subtle but striking oak elements and lots of glazing. 
Anything else you think might be of interest? I once pulled tug of war against a crocodile in Cambodia - I lost!