Paul Grubb
Outbuildings Sales Manager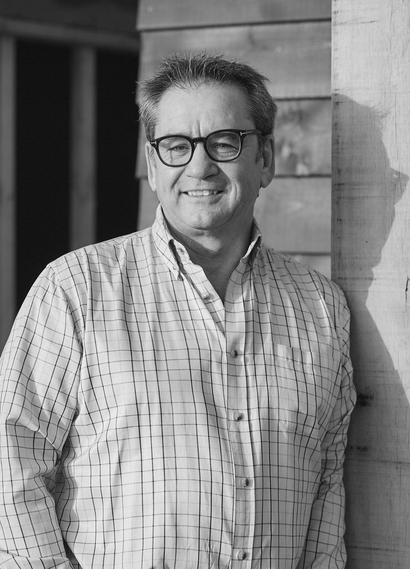 When did you start working at Border Oak? April 2018 after 10 years' experience within the oak framing industry and a few more years within the Customer Service sector.
Your interests: I am a keen tennis and badminton player and more recently a novice golfer. I also enjoy gardening and making unusual objects in my workshop at home using oak offcuts!
What do you like best about your job? Working as part of a passionate and creative team to provide our clients with the best possible customer experience and an Oak Framed Outbuilding design which suits their needs and exceeds their expectations!
Your favourite Border Oak house? I love oak - its strength, durability and the way in which it improves with age and silvers. From our simple and beautifully crafted Porch to the Arts & Craft Manor House it's impossible to pick a favourite.