Nik Priday
Head of Design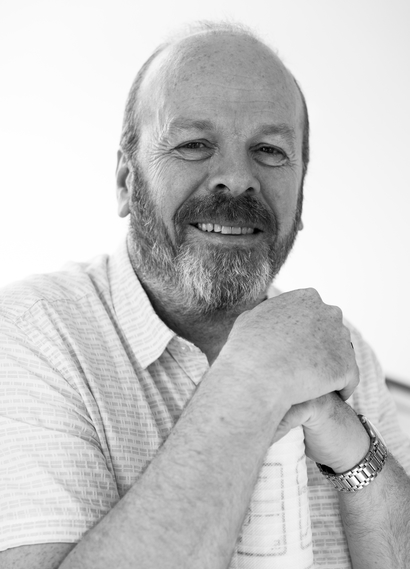 When did you start working at Border Oak? 1990
Your interests: Live music, photography, travel and classic cars.
What do you like best about your job? Being able to have a positive impact on peoples lives as well as a lasting impact upon the built environment.
Do you have a favorite Border Oak project? I have many favourites from my 28 years with Border Oak - but the Ishiya Chocolate Factory in Sapporo, Japan is particularly special. We built an entire and authentic oak street facade, inspired by Liberty's of London, to hide a huge confectionary factory. Strange but true. And spectacular.