Matt Groves
Project Manager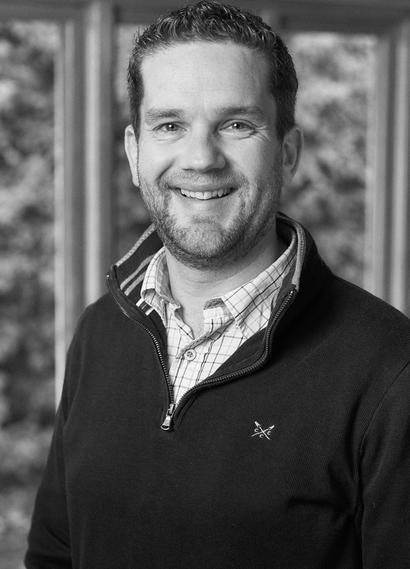 When did you start working at Border Oak? 
I began working at Border Oak in September 2021.
Your interests: 
I enjoy keeping fit by cycling and running. I gained a place in the London Marathon in October 2021, running for Prostate Cancer. I was really proud of my achievement and who knows, I might even do it again in the future! I enjoy walking, particularly in the Brecon Beacons and the Black Mountains with my family. I am a keen drummer, having played since I was young and have my own drum kit. 
What do you like best about your job? 
I enjoy being part of a team that is building somebody's dream. I love the idea that a customer comes into Border Oak with their vision for a house and we are given the opportunity and trust to make that dream come true.
What's your favourite Border Oak feature? 
I love wood and the Border Oak quality craftsman show off the artistry of the exposed oak frame in all its glory.