Julie Lawrence
Sales Manager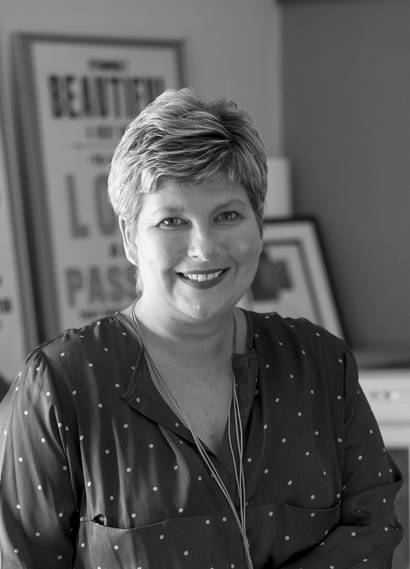 When did you start working at Border Oak? 1993 – I was just a fresh faced teenager back then!   
Your interests:  Entertaining, socialising, reading and travelling.
What do you like best about your job: Meeting Border Oak clients and being part of their journey. They become friends very quickly and I love being invited to see their completed homes.
Your favourite Border Oak house? This is difficult as I've seen so many Border Oak houses over the last 25 years, but I would have to say the Show House in Kingsland. I'm there nearly every day and I still love it every time I walk through the door. My boss thinks I'm joking when I say I'm going to move in!