Joe Doyle
Outbuildings Project Manager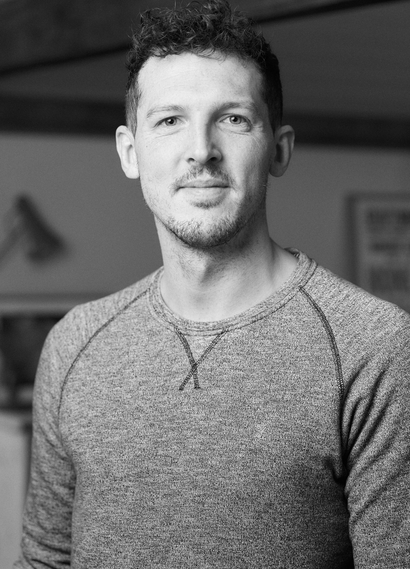 When did you start working at Border Oak? I started off in the Border Oak Workshop before moving into my current role in the office. This means I have practical experience of the framing element and fully understand plans and the process.
Your interests: Rugby mainly!
What do you like best about your job? Interacting with clients.
What's your favourite Border Oak feature? I love the cruck frame truss with a curved collar that we make - very labour intensive but beautiful. And I don't think you can get much better than the classic Border Oak porch – they really complete a home.