Jim Brechtmann
Co-Managing Director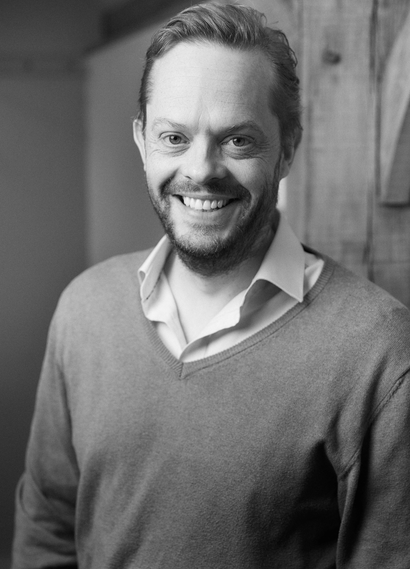 When did you start working at Border Oak? 2012 - my brother Ed had worked at Border Oak for a while and he mentioned a position that may fit my skill set.
Your interests: Playing guitar and spending time with my family.
What do you like best about your job? Working as part of a happy team - and having such a brilliant product.
What's your favourite Border Oak feature? Probably the famous Border Oak Porch - it's often copied but somehow never equalled.