James Pearson
Health and Safety Manager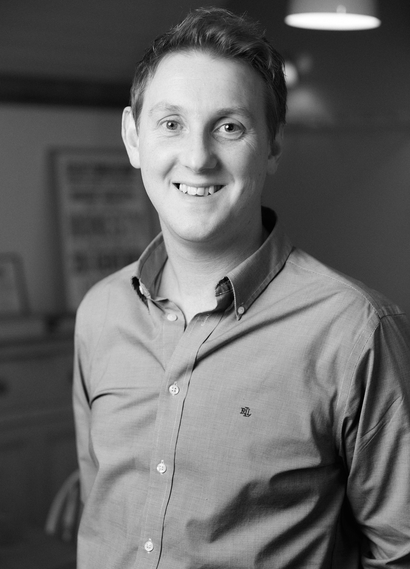 When did you start working at Border Oak? October 2021
Your interests: I have two young children and love spending time on family adventures. Lots of muddy puddle dog walks, bike rides and trips to the park. When the stars align and I find myself with some free time I will usually be found on my bike or tramping the hills with the dog in tow.   
What do you like best about your job? It is never dull! A career in health and safety presents new challenges daily and you really do have to get involved in all aspects of the the business. Trying to keep everyone safe so they can return home to their loved ones is a big responsibility but a worthwhile endeavor.  
What's your favourite Border Oak feature? I have always been drawn to the classic Border Oak porch. I am lucky enough to own one and love the focal point it brings to the house. On summer evenings we will often be found perched on the bench under the canopy catching up on the day. In winter it is stacked full of logs and a wondrous array of wellies. Beautiful and practical.