Ed Brechtmann
Sales Director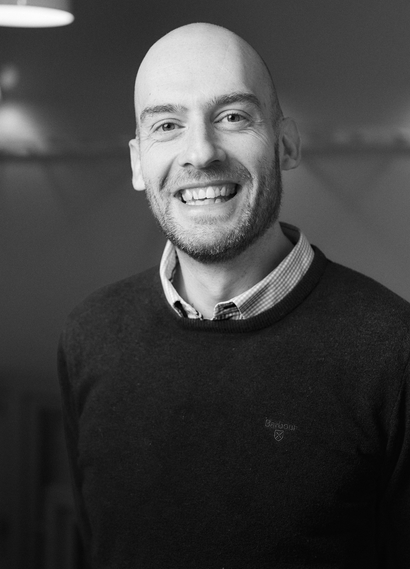 When did you start working at Border Oak? 2005
Your interests: Travel, running & keeping fit, films, classic cars, theatre, good food, spending time with my family and dog walks. 
What do you like best about your job? Traveling all around the country meeting interesting people from all walks of life. 
What's your favourite Border Oak design? I really like the barn style properties we design and build, and love features such as exposed oak framing with fixed glazed casements.