Dave Neades
Production Manager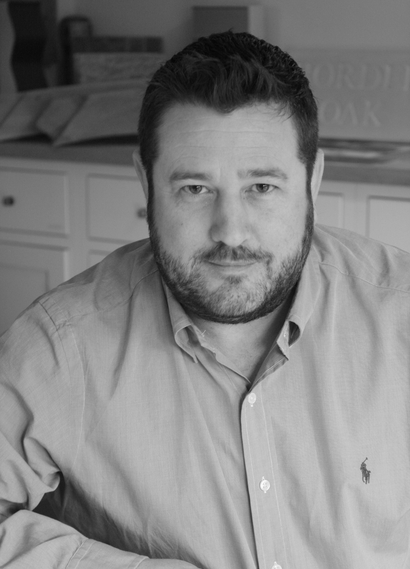 When did you start working at Border Oak? July 2007.
Your interests: Travel, food & drink, golf, socialising with friends & family.
What do you like best about your job? Seeing the end results and hearing back from satisfied clients.
Your favorite Border Oak house?  I do like the Pearmain Cottage, where the oak frame is a hidden surprise on the inside - but then I do live in one so maybe I'm biased!