Dan Stevens
Estimator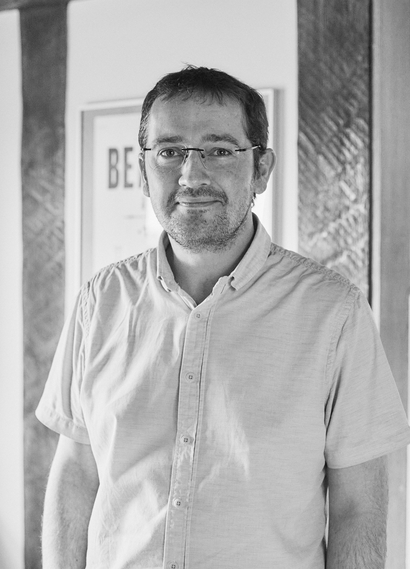 When did you start working at Border Oak? 2019
What do you like best about your job? I enjoy the mental challenge of estimating; considering every aspect of a build, planning how much time, material and work will be needed throughout the whole course of the project.
Your interests: I'm an avid reader and enjoy cooking and spending time with friends.
Your favourite Border Oak house? Little Farm Barn. It's light and spacious with exposed oak trusses and vaulted ceilings.
Anything else you think might be of interest? I'm the founding member of a Gin Club, we meet every Friday.