Brad Skeates
Project Manager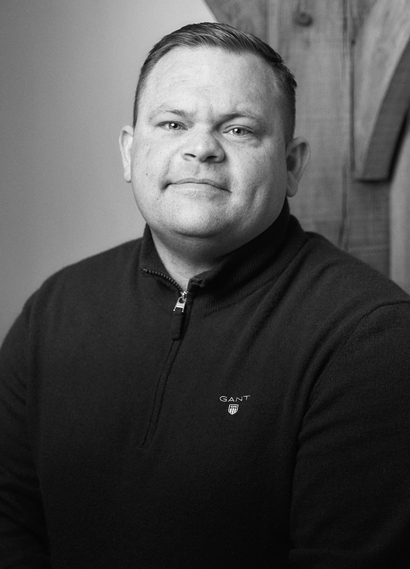 When did you start working at Border Oak? I started working with border oak in august 2021.
Your interests: I have just finished the renovation of my own house which has kept me very busy!
I'm really interested in motocross however I don't compete anymore I just enjoy organising and promoting events.
What do you like best about your job? The projects I have been involved with so far are all completely different so it's hard to choose one but it's great to have variety. 
Everyone at Border Oak is so lovely and its a great team of people to work with.
What's your favourite Border Oak feature? I couldn't pick one stand alone project, everything we create is second to none.