Ben Albright
Managing Director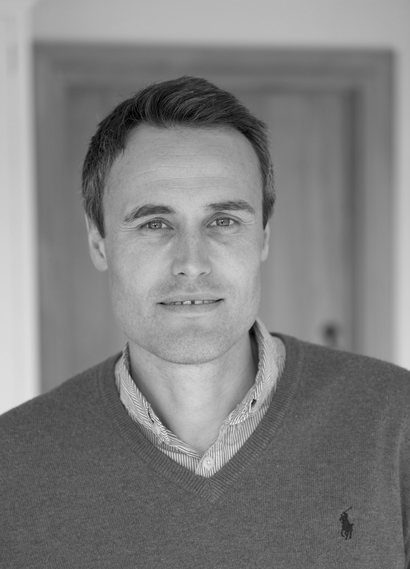 When did you start working at Border Oak? October 2004, I remember it well because our first child had just been born and I was very tired! 
Your interests: In my dreams I'm both a professional skier and cricket commentator. Other than that, I enjoy spending time with family and friends, and anything to do with sport (watching, playing and coaching). Oh, and I like food. A lot.
What do you like best about your job? My work colleagues are great (but I have to say that as I work with my wife, sister-in-law and my boss is my father-in-law). I enjoy the office banter (most of it aimed at me) and the atmosphere at the office - it's laid back, but professional and we get stuff done. I also really enjoy seeing the clients' dreams come to fruition, and I'm constantly amazed that we can draw something on paper which might end up being built on the other side of the world. Nothing beats seeing our finished projects - it genuinely makes you feel proud to work for Border Oak.
Your favourite Border Oak House? Perhaps romantically (and definitely nostalgically) it would be the first house that Merry and I built: the original Pearmain Cottage which featured on Grand Designs. It was our first home and we couldn't believe it was actually ours. Definitely the best thing we ever did.
Anything else of interest? I worked for Border Oak on site as a labourer for 2 lovely bricklayers back in 1996 when I was 19 - there are some great stories I could tell, but I won't.......