A stunning Oak Framed Heritage Centre and Retail Barn in Hassocks, East Sussex - a huge success!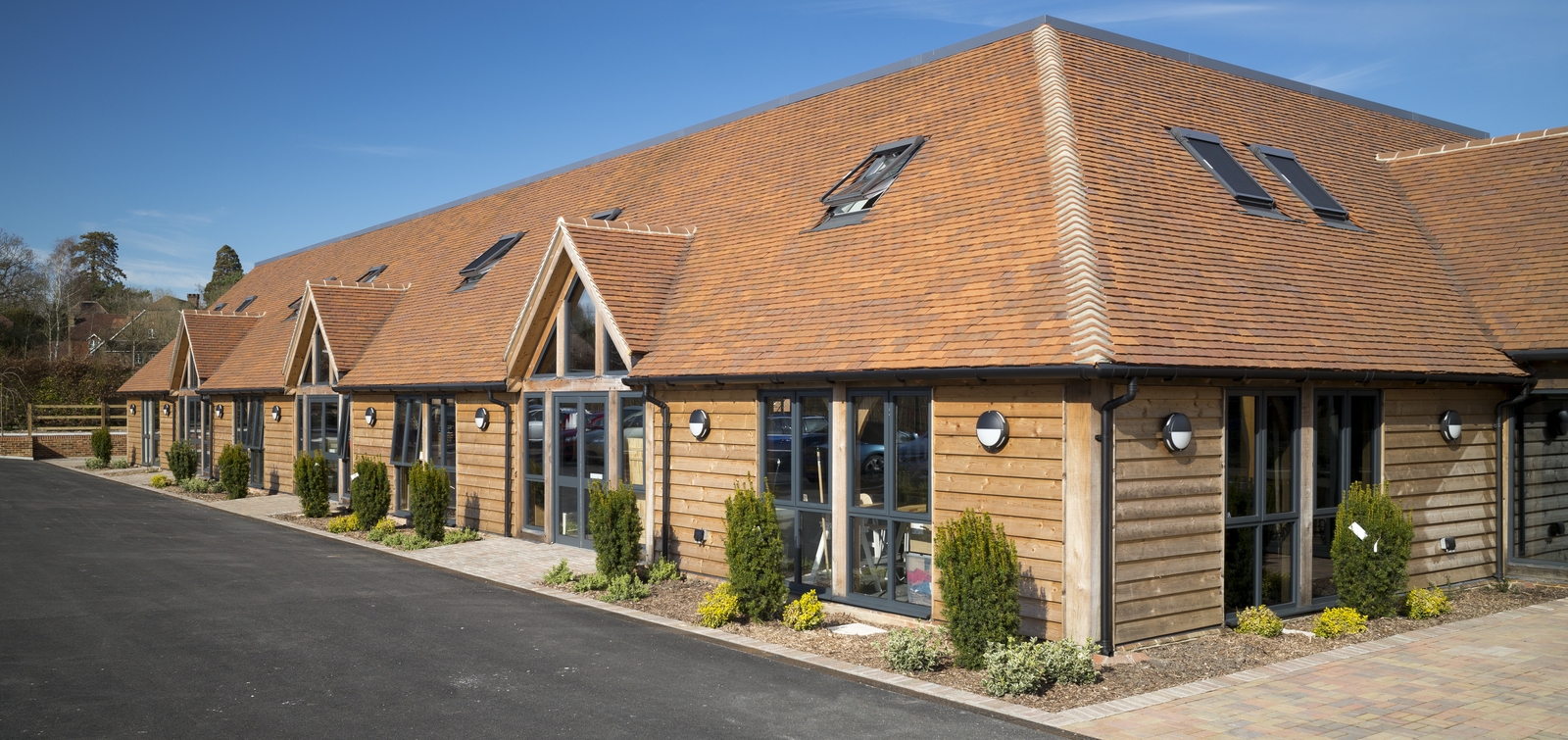 Existing client commissions retail barn, restaurant, museum and foodhall
This wonderful project is a testament to Border Oak's experience and knowledge, the structural capabilities of oak framing, and fundamentally, the vision and ambition of our client.

This contemporary oak framed structure (which pushed the oak to the very limits of its engineering capacity) was designed to complement an existing successful business, and now provides space for a local heritage museum together with an artisan food & produce hall, coffee shop, exhibition space and restaurant. There are also areas provided for craft workshops and demonstration theatres.

Border Oak - working in collaboration with a Main Contractor - were responsible for the design, manufacture and erection of the vast oak frame (one of the largest we have completed using some of the biggest sections of oak ever procured).

Border Oak also undertook the contemporary roof structure (including huge flat roof spans) and SIPs walls; enabling Border Oak to offer the client a complete construction package (at a fixed price) for the main structure of the buildings - including project management. 

We were also able to phase delivery to meet the client's commercial requirements and to facilitate additional trading as soon as possible with minimal disruption to the current facilities. 

A highly experienced Border Oak Project Manager oversaw our works - liaising with the Main Contractor and client to ensure the programme was delivered on time and expectations were exceeded.
Post completion our client has experienced a huge return upon the investment - enhancing the customer experience, broadening appeal and increasing trade as well as investing in the wider local area.

Border Oak are incredibly proud to have worked on such an exceptional scheme - testing the capability of oak framing and creating one of the largest new oak frame buildings in Europe as well as working alongside a fabulous client with a great business.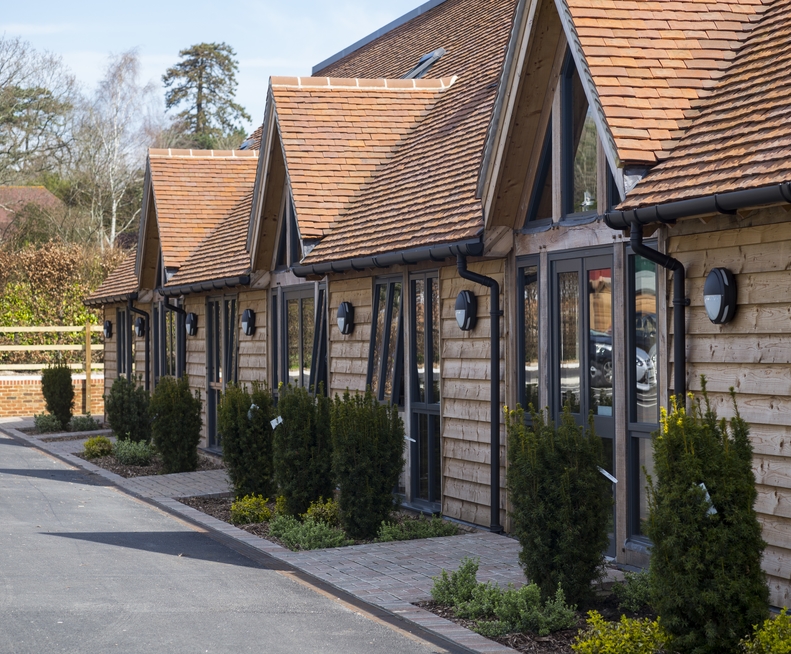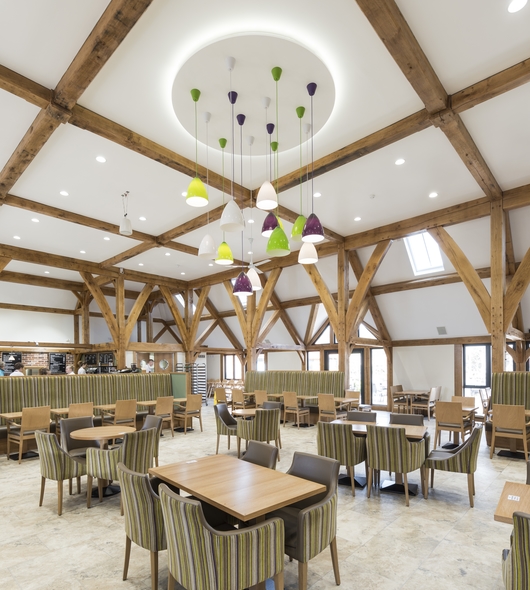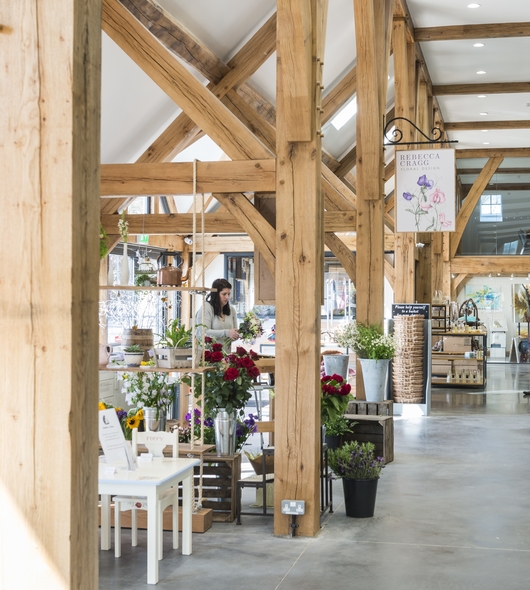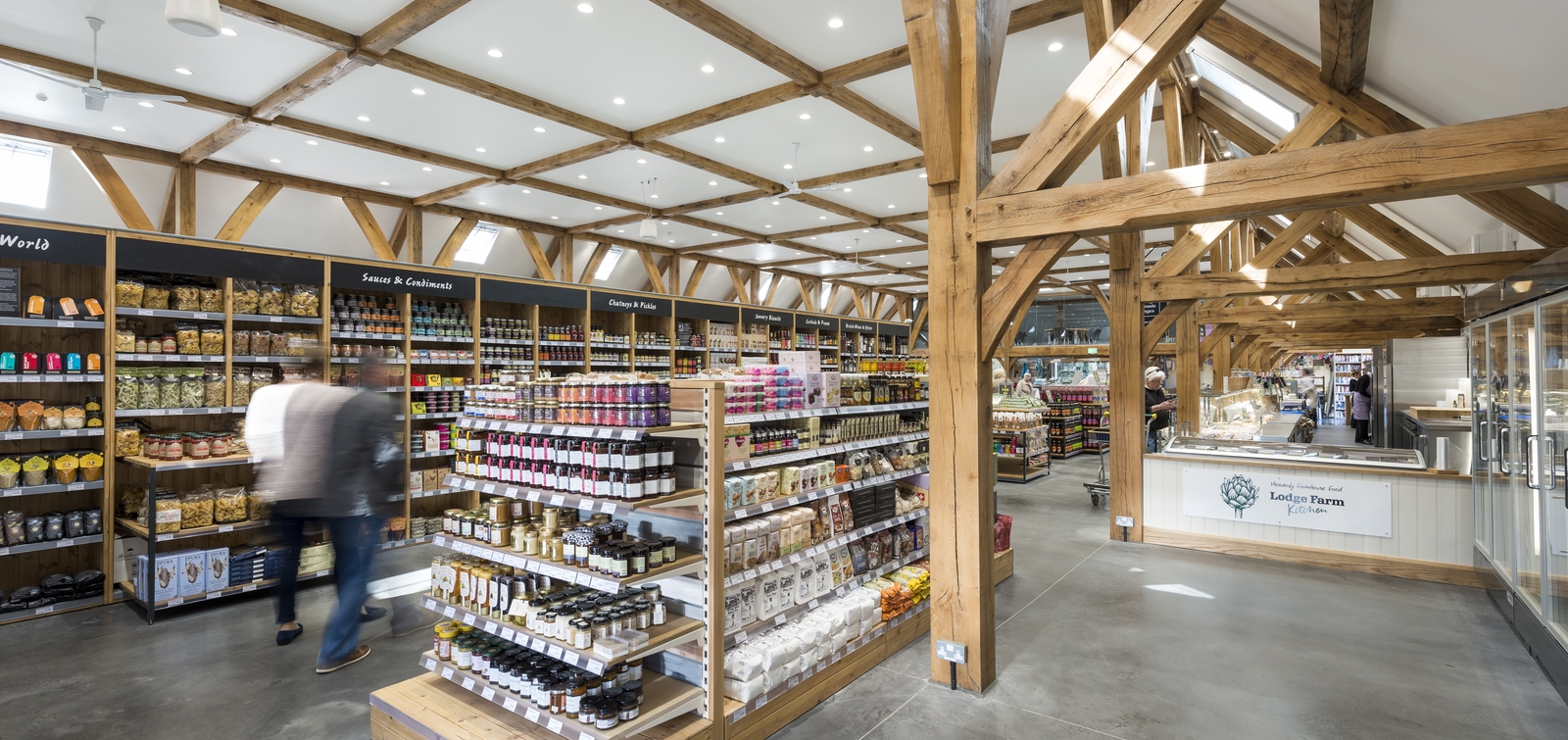 View more images