Miranda Jones
Client Liaison and Research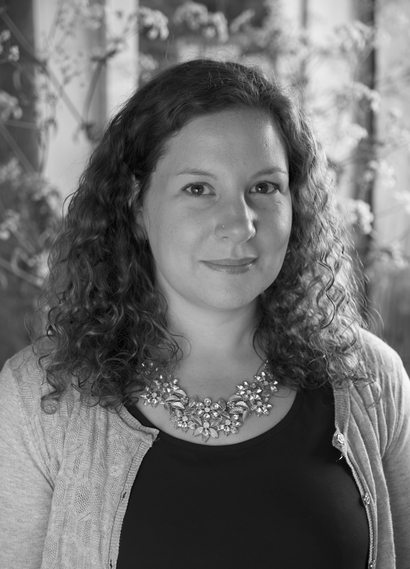 When did you start working at Border Oak?   Officially May 2007, but I'm John's daughter so it's always been in my blood.
Your interests:  Crafts, cooking, walking my spaniel Buster and spending time with family - as if working with most of them 5 days a week wasn't enough!
What do you like best about your job? Meeting clients at the start of their journey and sharing in their excitement.
Your favourite Border Oak house? My parents' house, which was the very first Border Oak built and the one that started the whole company - it's the house where I grew up and is truly beautiful. Dad designed and built it himself with incredible passion and craftsmanship.
Any other information that might be of interest? My Degree is in Ancient History and Archaeology so the fact that we are using traditional construction methods from the Medieval period makes me happy.